without raising chest pain hospital problems
If pain recurs in difficult positions such as the right chest, left chest, or the middle of the chest, it is recommended to take an examination immediately to determine the cause regardless of how much pain it is. If these symptoms are repeated frequently, you may feel uneasy. This is because people sometimes worry about dangerous diseases such as "myocardial infarction." In fact, if this part hurts, many people suspect serious diseases even before being examined at a chest pain hospital. In the case of myocardial infarction, which patients are showing a lot of interest, it is characterized by a sudden blockage of arteries that supply blood to the heart and damage part of the heart muscle.
It's very important to take measures in the early stages for these diseases. People with risk factors such as smoking, diabetes, hyperlipidemia and high blood pressure may feel even more anxious. These people usually have severe pain in their left chest. Symptoms such as sudden difficulty in breathing and cold sweat may also be accompanied by dizziness, chest compression, and pain spreading to other areas such as arms and jaws. In this case, there is a possibility of an emergency, so you need to visit a medical institution immediately for treatment.
It is not enough to endure the symptoms by yourself and continue to manage your life. These dangerous diseases should be evaluated through medical staff, not self-diagnosis, and the cause should be identified and managed steadily. In addition, if pain recurs in the chest, it is recommended to pay attention to various other causative diseases as well as heart-related diseases. Pain in this area is prone to heart disease depending on its location, but it can also be caused by various causes such as lung disease, digestive system disease, musculoskeletal problems, and neuralgia.
In particular, there were many people who said that the cause was not found even though they had already taken blood pressure measurements, blood tests, chest X-rays, and cardiac ultrasound. So you don't have to worry too much before the chest pain hospital examination, and you shouldn't think too much about just one disease. Even though there are no heart diseases such as myocardial infarction or angina in our hospital, many people continue to feel pain. In this case, the cause of the common symptoms was digestive disease. In particular, reflux esophagitis was a typical cause. If you experience hot or tingling pain, it is highly likely that this disease is a problem. It's the same for those who have difficulty breathing and repeated tightening pain.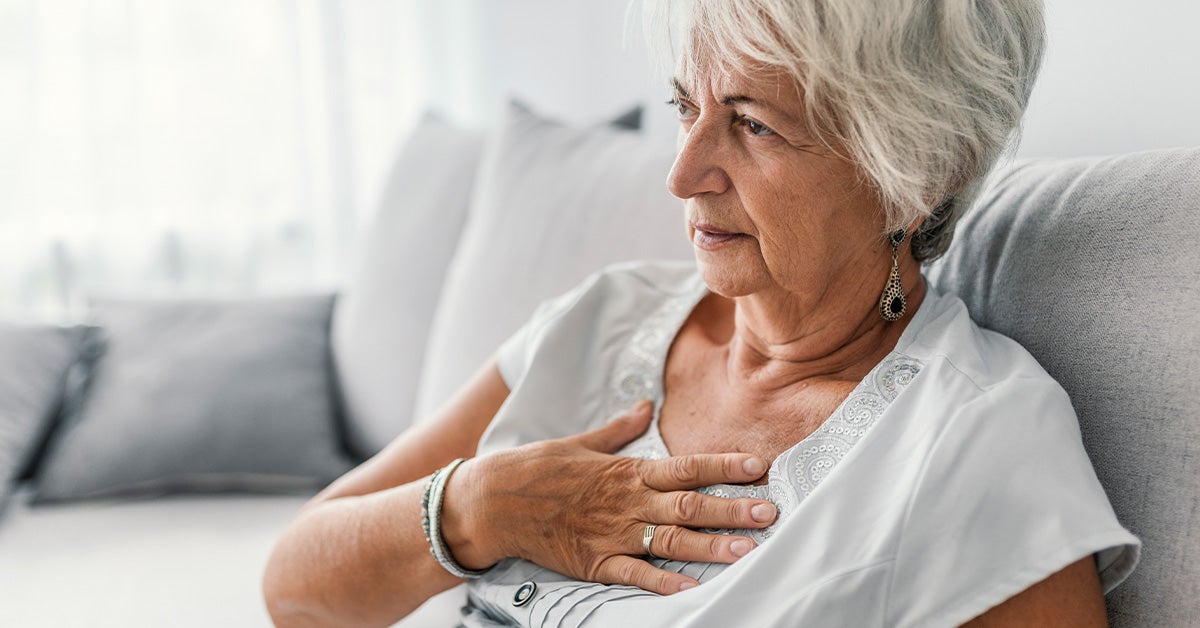 According to a survey in Korea, only 10 to 12 out of 100 patients who continue to feel chest pain have heart problems such as myocardial infarction or angina, while 50 patients are caused by digestive diseases such as reflux esophagitis. These characteristics are also shown in our nationwide branches. The reason why my chest hurts is that there were the most patients in the stomach and intestines. You need to examine the condition of your stomach and esophagus first. It is a disease that causes reflux and inflammation of the esophagus. The number of patients with this disease is increasing rapidly every year, so you can't be relieved.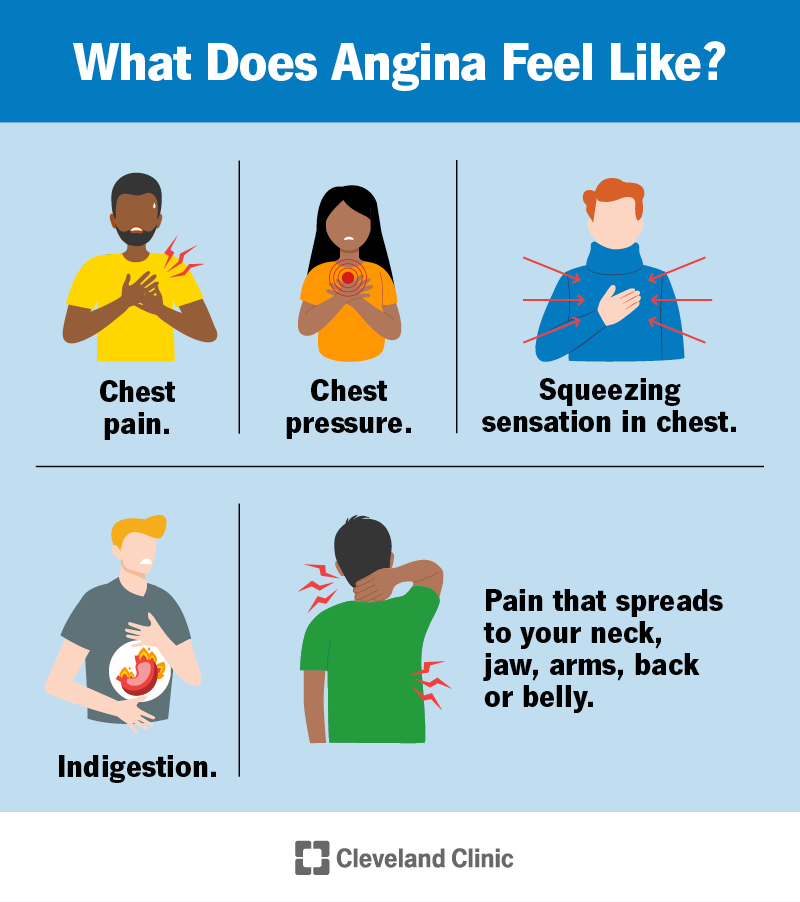 Among the contents in the stomach and intestines, there is also gastric acid, and the esophagus does not have a protective membrane against this stomach acid, so it often flows back and causes inflammation when acid touches the esophagus. As gastric acid reflux repeats, the damage gets worse and more painful. In this way, I sometimes suffer from discomfort that comes not only deep in my chest and around my stomach but also up to my neck. Symptoms such as heartburn, pain in the pit of the stomach, a feeling of curls from the throat, a feeling of foreign substances in the throat, and a voice that easily gets hoarse often appear. In this condition, if the cause is not well identified and the symptoms are left unattended, esophageal damage can continue and even lead to conditions such as ulcers or esophageal stenosis.
It is rare, but in worse cases, it can progress to Barrett's esophagus or esophageal cancer. Therefore, you need to find the reason for the pain through a chest pain hospital examination as soon as possible before taking action. In our hospital, we can prescribe hot water medicine for people with this kind of disease. The treatment for reflux disease focuses on restoring gastrointestinal motility to correct the cause of reflux.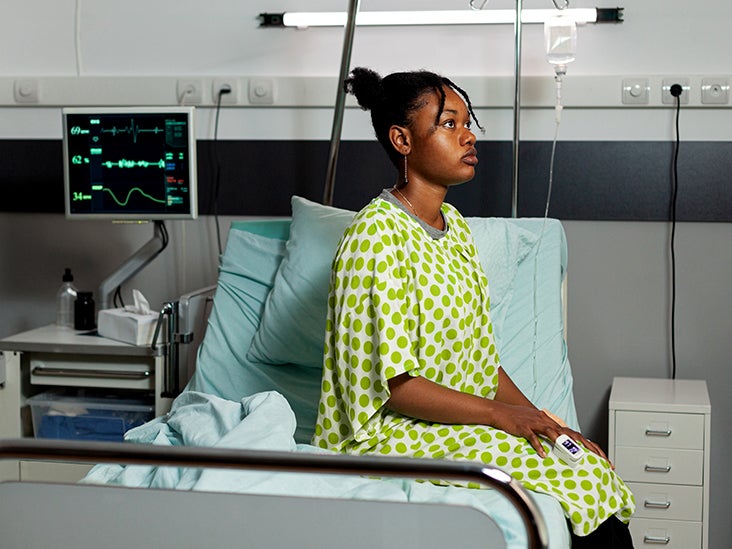 This part is mainly dealt with because gastric acid can flow backward due to slow gastric emptying and increased internal pressure due to decreased gastrointestinal motility. These drugs help reduce pain and cure inflammation of the esophageal mucosa. In addition, acupuncture is used using drug ingredients for anti-inflammatory and analgesic effects, and care is provided to reduce chest pressure if necessary. In addition, our hospital provides 1:1 guidance to patients on how to manage their daily lives such as food and exercise, breathing, and sleep management. This is because you can maintain a good condition only if you keep practicing lifestyle management methods that are useful in your daily life. Neglecting pain caused by gastrointestinal diseases can actually adversely affect the heart, so it is important to start managing it at a chest pain hospital quickly. All branches also offer non-face-to-face treatment, so you should be able to receive treatment at our hospital easily.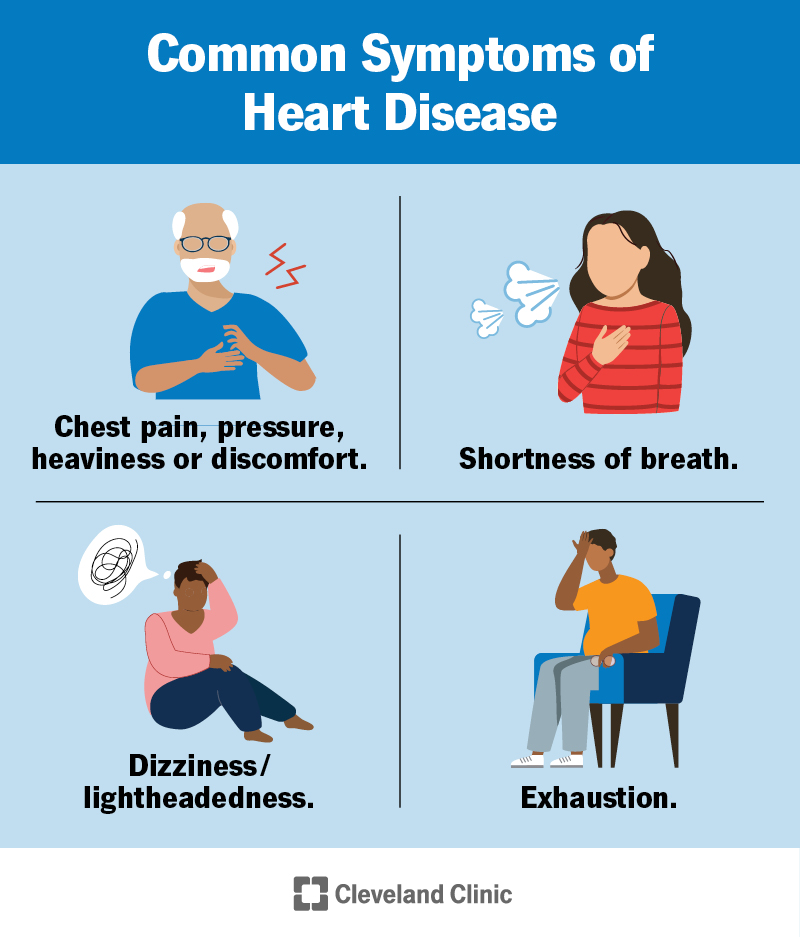 This part is mainly dealt with because gastric acid can flow backward due to slow gastric emptying and increased internal pressure due to decreased gastrointestinal motility. These drugs help reduce pain and cure inflammation of the esophageal mucosa. In addition, acupuncture is used using drug ingredients for anti-inflammatory and analgesic effects, and care is provided to reduce chest pressure if necessary. In addition, our hospital provides 1:1 guidance to patients on how to manage their daily lives such as food and exercise, breathing, and sleep management. This is because you can maintain a good condition only if you keep practicing lifestyle management methods that are useful in your daily life. Neglecting pain caused by gastrointestinal diseases can actually adversely affect the heart, so it is important to start managing it at a chest pain hospital quickly. All branches also offer non-face-to-face treatment, so you should be able to receive treatment at our hospital easily.Previous Image Next ImagePrevious Image Next ImagePrevious Image Next Image